Belle idée de projet photoshop.Graphic Design Blog - An Ultimate resource of Graphic Design Double Exposure Photography – 'Two in One' Image
Photography is an art which is liked and practiced all over the world. There are different kinds of photographic arts which can be seen in the world. Similarly, double exposure photography is also amongst a kind of photographic art which has gained a lot of appreciation and applaud by people and photographers from different parts of the world.
The Double Exposure Photography Technique:
Double exposure photographic art is about merging two different photos or images and presenting them as one single image. You can distinctively see two different images yet you can see them as one. The interesting part of double exposure photography is that it gives you different flavors of photography both at the same time. Creating mirror images is the most inspiring thing people do from this technique.
There are different photographers who are reputed in the field of double exposure photography and they are listed below with their samples of photographs.
The Skilled Double Exposure Photographers:
There are many photographers who are doing exceptionally well in the field of double exposure photography but the followings are the ones whom I personally like and admire. They have their distinct sense of merging images into one and creating different master pieces out of them.
1. Andre De Freitas:
He needs no introduction. He is a famous photographer, designer and illustrator. After completing his degree in Animation from Full Said University he embarked on his photography career professionally. He has created some amazing art-pieces which are worth appreciating. His work has been liked by many professional photographers. Following are some of his art-pieces.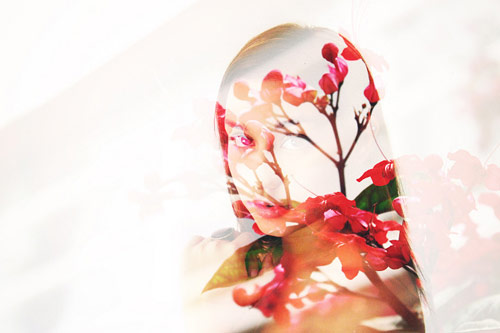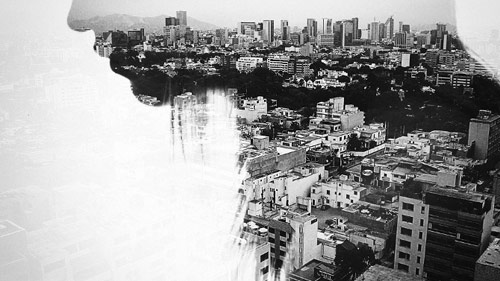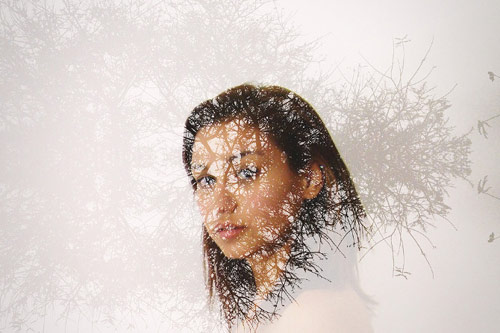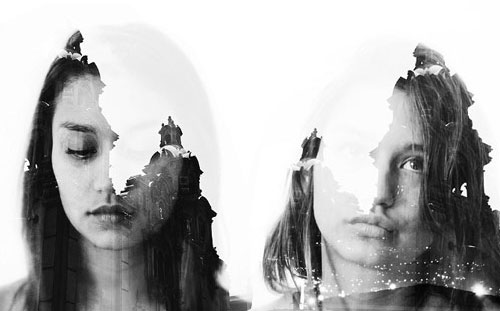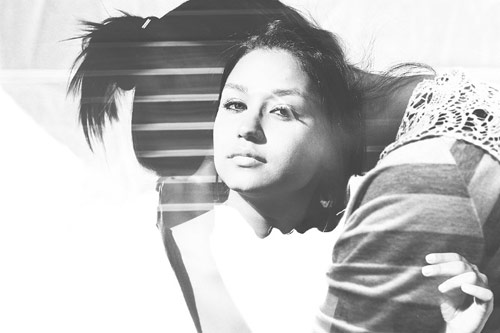 2. Jon Duenas:
Jon is a renowned name in the list of double exposure photographers. He is known for his creativity which mostly involves women and sceneries. He enjoys shooting women and nature and they merges them to show and enhance the beauty of the world through his canvas. Be it landscape, wildlife or running water he merges them all with the essence of woman's beauty. Following are some of his works. Enjoy!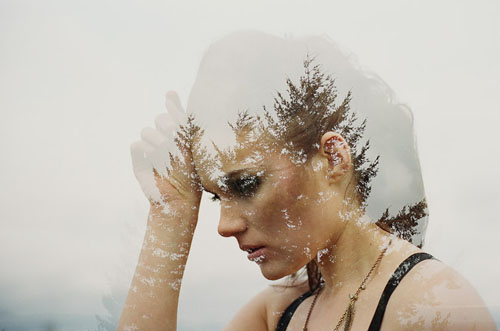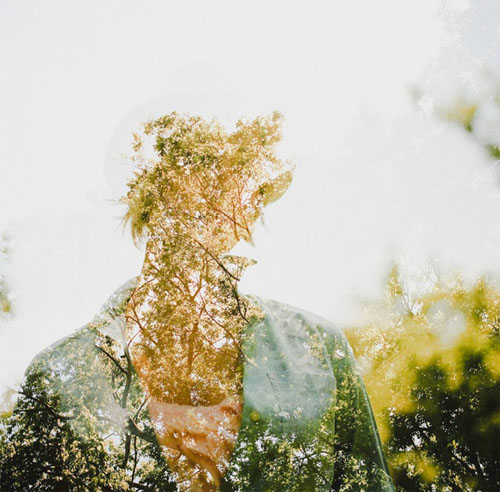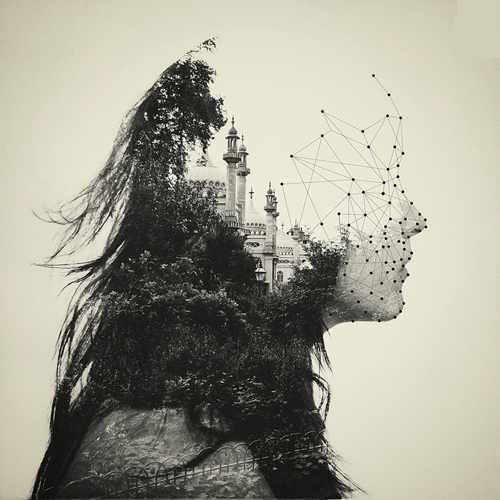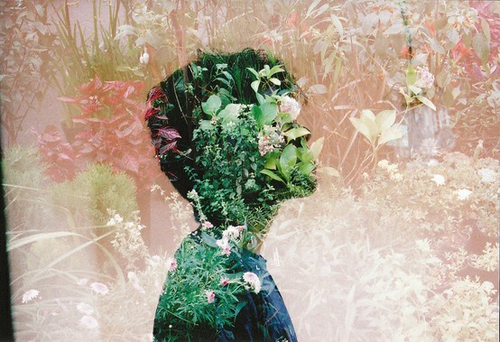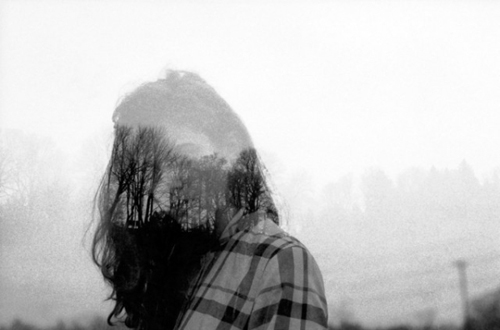 3. Florian Imgrund
This German photographer is amazing with his art. He simply uses no computer techniques. He only uses his camera to capture and merge amazing shots. He is very creative and it was 2010 when he first used the camera and since then everything is past. He is blessed with the eyes for finding great pictures! Here are some of his art-pieces.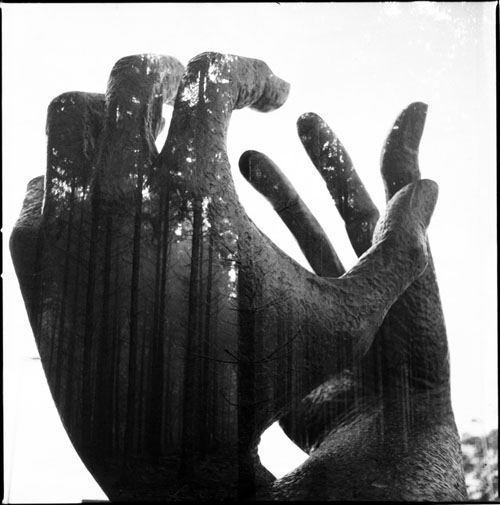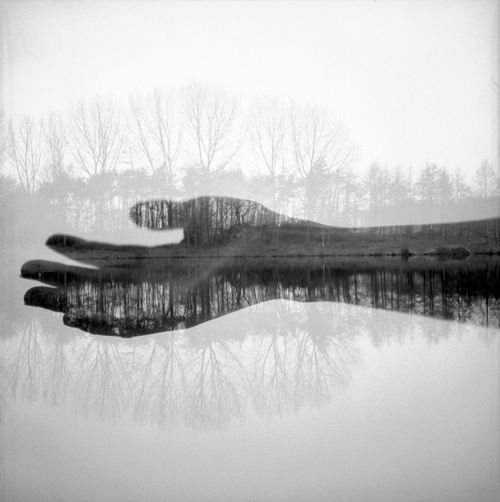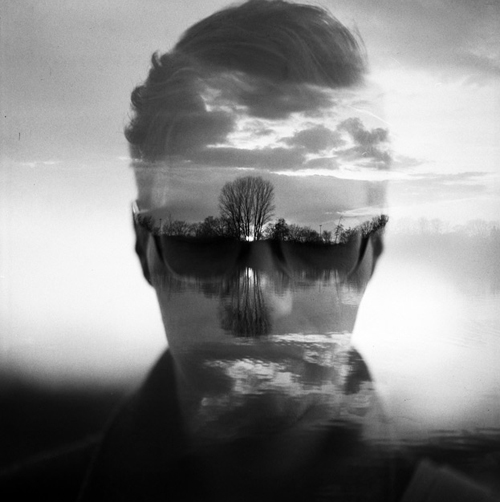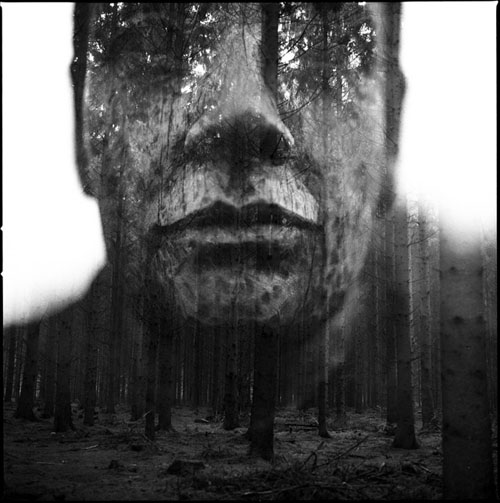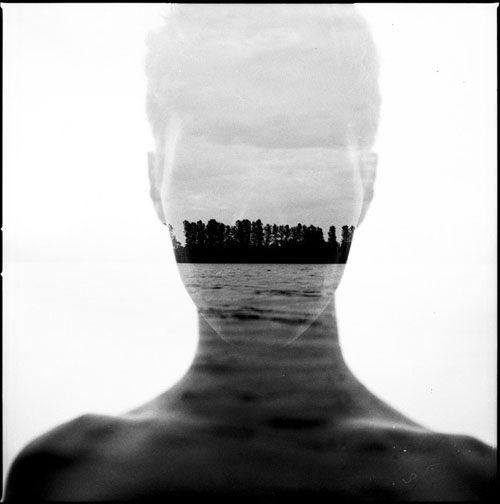 4.Alison Scarpulla
She is talented and a gifted photographer. She loves to experiment and it can be seen from her portraits. She merges different photos in such a way that they look old and grainy look. She and her art is all about mystery that is involved in reality and vagueness. She has an eye and sense for selecting such images which by combining and with a little addition of eerie sense of energy can cause people to notice and just admire her imaginative skills. Following are some of her photographic exploitations.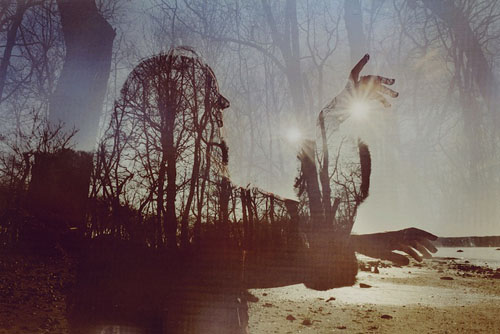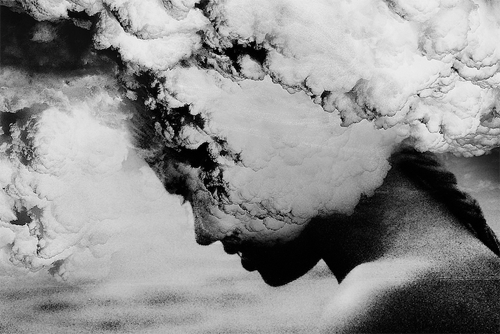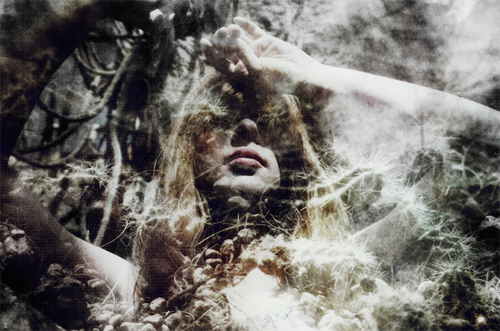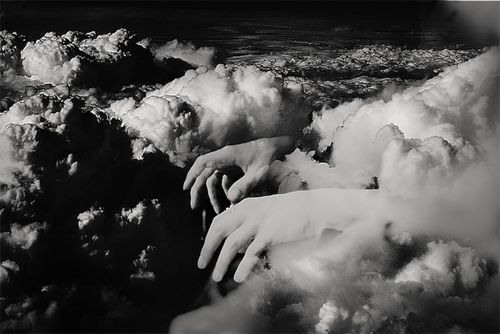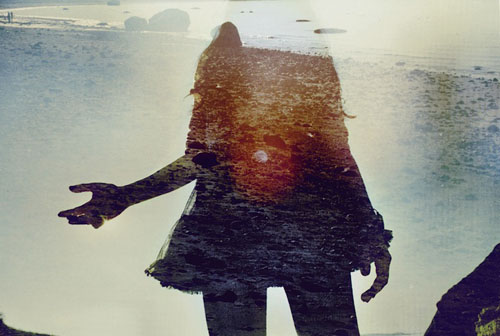 http://feedproxy.google.com/~r/graphicdesignblog/~3/AKIoYZl_RWA/
Sent with Reeder
Sent from my iPhone