Graphic Design Blog - An Ultimate resource of Graphic Design
Being a graphic designer, I have been an avid follower of new developments and techiniques in graphic design. However, there is one advancment that has always enthralled me…animations and motion graphics and lately I stumbled upon a unique technique that left me mesmerized. After gazing those pictures for quite some time, I pondered to myself…are these images or videos? No it's a cinemagraph. For those who are unaware of this terminology, let me tell that it's a sophisticated and refined version of creating animated GIF's.
Cinemagraph is a technique of blending the effects of images and videos and was introduced by a New York fashion photographer Jamie Beck, in collaboration with motion graphics designer Kevin Burg. Since then, many other designers have created similar forms of cinemagraphs. Today I wish to exhibit a collection of cinemagraphs that are exciting, funny and extremely creative.
Some of these 22 cinemagraphs take time to load, so be patient and watch each of them carefully….you will be amused in the end J
Cinemagraphs 1
Cinemagraphs 2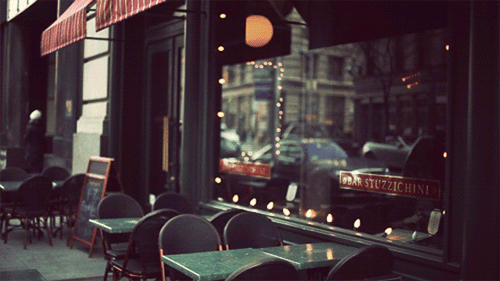 Cinemagraphs 3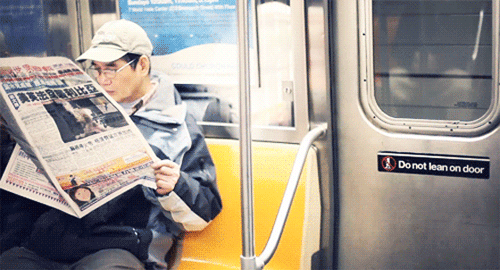 Cinemagraphs 4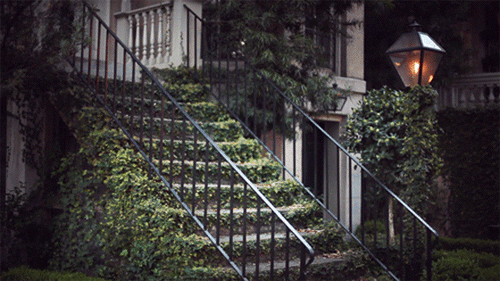 Cinemagraphs 5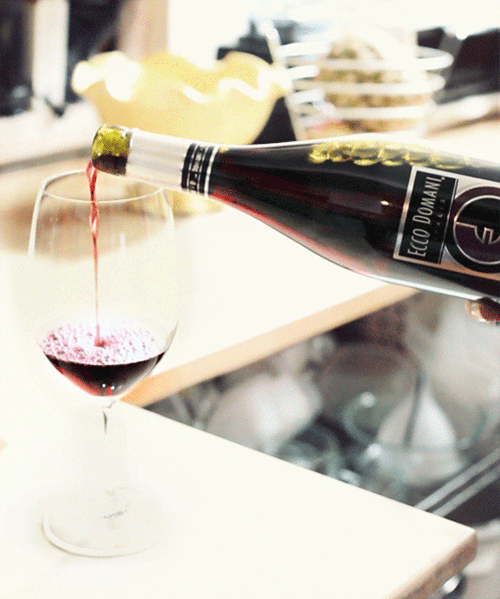 Cinemagraphs 6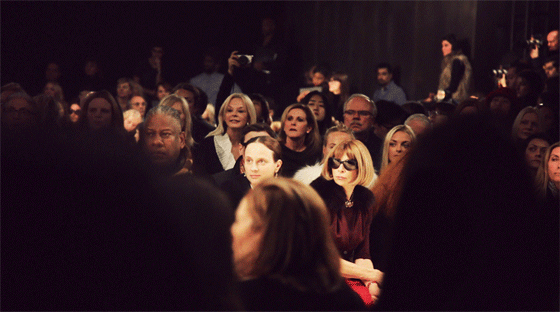 Cinemagraphs 7
Cinemagraphs 8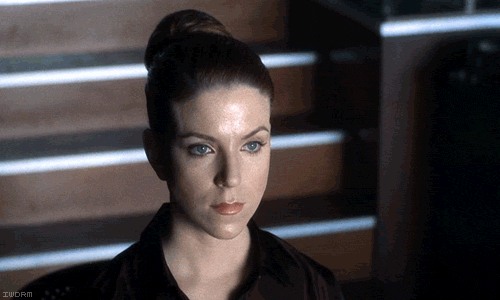 Cinemagraphs 9
Cinemagraphs 10
Cinemagraphs 11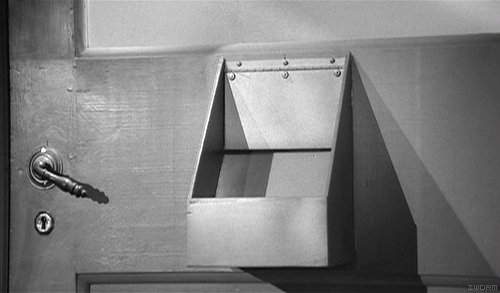 Cinemagraphs 12
Cinemagraphs 13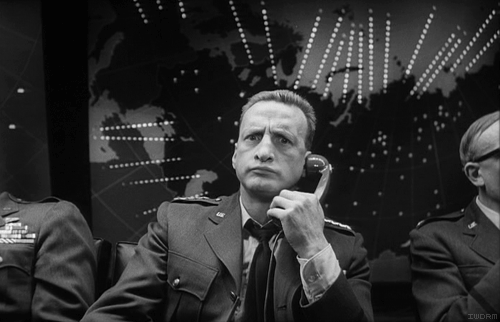 Cinemagraphs 14
Cinemagraphs 15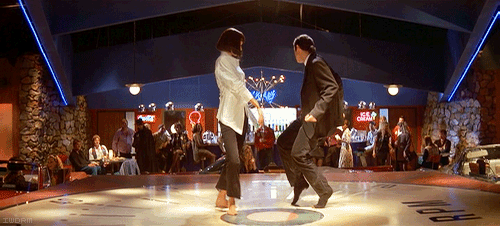 Cinemagraphs 16
Cinemagraphs 17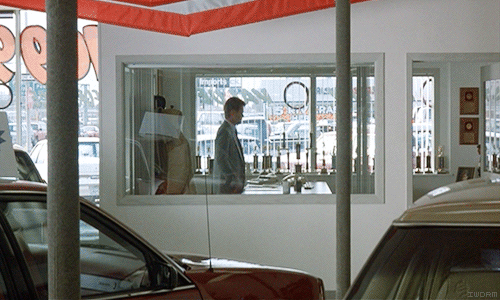 Cinemagraphs 18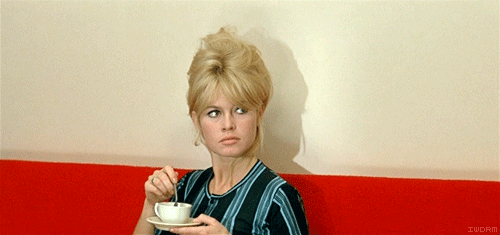 Cinemagraphs 19
Cinemagraphs 20
Cinemagraphs 21
Cinemagraphs 22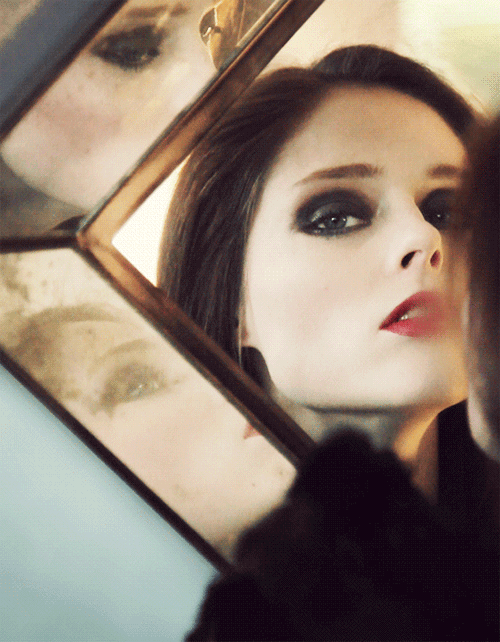 Sent from my iPhone